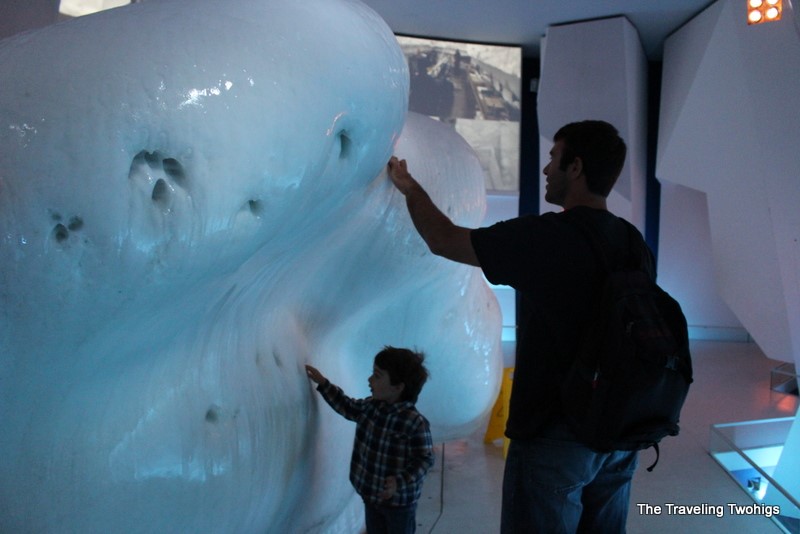 Context
Enhancing and augmenting the museum experience for visitors. For example, during tours around a museum, changes in temperature and adding smoke and the smell of burning wood, are used to set the atmosphere. Letting visitors touch materials like ice. 
Design concept
The use of smells and temperature changes in a space or objects, can greatly enhance the atmosphere of the space and thereby the experience of the people in it.
Experiential qualities and related concepts
Affective, atmosphere, calm, immersion, hybrid, organic, place-specific.
Augmentation modality
Multimodal.
Technical options
Smoke machines, environmental controls, controlling the temperature, machines for letting out smells in the air. Technology to control temperature of an object.
Prototyping techniques
Small scale experience prototyping.
Source
Various museum exhibitions, for example the York Viking Centre and the Dynamic Earth Exhibition Centre in Edinborough.